This post may contain affiliate links/ads and I may earn a small commission when you click on the links/ads at no additional cost to you. As an Amazon Affiliate, I earn from qualifying purchases. Techsphinx also participates in the StationX Affiliate program. You can read my full disclaimer here.
Bored with your android phone but don't want to buy a new one? Or you don't like the bloatware that comes with stock android? or maybe you want more customizations in your device? Well, say goodbye to your stock android ROM and all the bloatware, and welcome to the world of custom ROMs, where you'll get amazing features that you can't take your eyes off.
Android not only is the most popular and preferred operating system for smartphones and tablets but it's open-source as well. That means, people can create their own operating system with some added functionalities using the source code provided. These customized operating systems are called custom ROMs. Thanks to developers all around the world, there is a wide range of custom ROMs available with distinctive and amazing functionalities to customize your device to your heart's content.
So, let's see some of the best custom ROMs that are available for android devices.
Update
This post was originally written in 2020. Since then, many custom ROMs have released a stable or beta Android 11 version. I have updated this post and mentioned the Android 11 version for the ROM if available.
Please note that not all devices get an Android 11 version of the custom ROM. If you want to know about your particular device, then go to the custom ROM's official website.
Also, Slim ROM, ViperOS, Bootleggers ROM, Dirty Unicorns have been dropped from this list, and Pixel Extended, Corvus OS, PixysOS, and RevengeOS have been added.
Disclaimer
This post provides information about Custom ROMs for Android. Installing a custom ROM can void the warranty of your device. Also, Custom ROM can have bugs or security issues.
If you damaged your device while flashing/using custom ROM, you have to bear all the losses.
I / TechSphinx shall not be held responsible for your actions.
20 Best Custom Roms for Android:
Before starting let's make some points very clear:
Installing custom ROMs will require you to have an unlocked bootloader and a custom recovery installed on your device.
Learn more about OEM unlocking and Custom recovery for Android from the below links:
What is OEM unlocking in Android? and How to Enable it?
Best Custom Recovery for Android Devices
Once, you have unlocked the bootloader and installed a custom Recovery. I recommend you create a full NANDroid backup of your device.
This list of best custom ROMs is created by taking different factors into account such as popularity, features, customizations, stability, battery life, and my personal preference. Maybe the ROM you like is not on this list or the ROM you don't like has a higher rank than the ROM you like. It's all about subjective preferences.
Some ROMs available here may not support your device, the developers of these ROM don't own every android device. So, wait for an official build or go for an unofficial port or try another ROM that works for your device.
Enough said! Let's get started.
1. Pixel Experience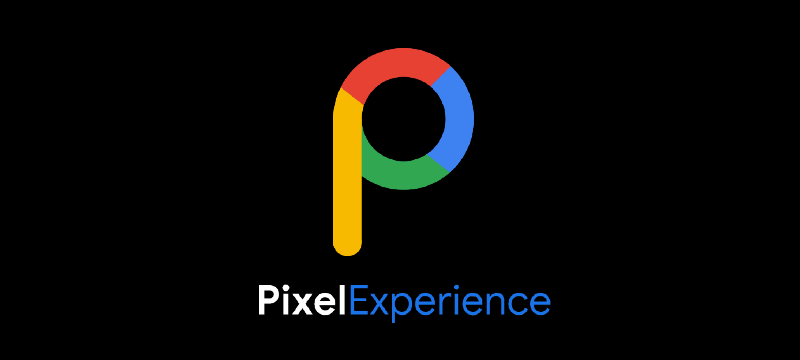 If you are the type of person who likes the looks and feel of the pixel but can't afford a Google pixel device, then don't worry this ROM got you covered. As the name suggests, this custom ROM will transform your device into a Google Pixel device with all the features like launcher, widgets, icons, fonts, and many other basic tweaks. (cool huh!)
Although this ROM provides all the basic tweaks and customization to get the best pixel experience on your device, this ROM will not change every aspect of your device. It provides the best secure and stable pixel-like experience for your device and that's what makes it one of the best custom ROMs out there.
Pixel Experience also has a Plus Edition with more features than the standard edition and has already shipped the stable Android 11 version for many devices.
I have also written a Pixel Experience installation guide.
2. Lineage OS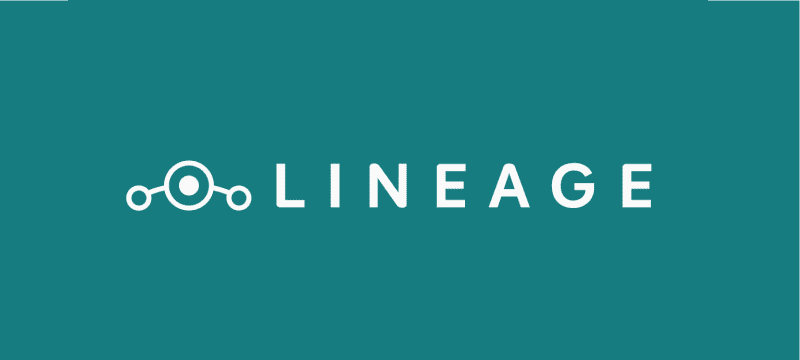 I don't think this ROM needs any intro. If you ever heard your friends or people talking about android custom ROMs or read an article on any website for customs ROMs, I bet you've already come across a particular name all the time, yeah that's right, it's lineage OS.
There was a time when CyanogenMod was the most popular ROM out there on the internet. But due to some issues, cyanogen shut down its services in 2016 and now the title of the most popular ROM has been taken by Lineage OS.
Read this awesome article on android authority if you want to know the full story.
Whatever happened to CyanogenMod? What is LineageOS?
Lineage has got the most number of users and downloads over the years compared to other ROMs and what's more interesting is that it acts as source code for many other custom ROMs. Lineage OS has many customizations over stock android ROM and some other custom ROMs but falls short when compared to other custom ROMs on this list.
The main focus of this ROM is not only on personalization rather it also tackles a lot of other factors that include stability and performance which is a major issue faced by other custom ROMs.
If you plan to install LineageOS on your phone, then I recommend you to check my LineageOS installation guide.
3. Havoc OS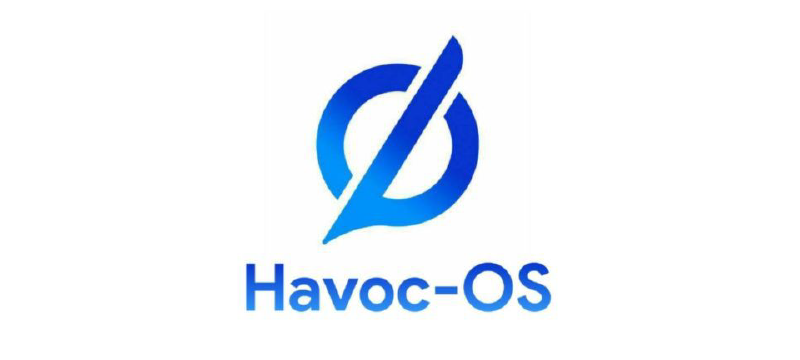 We all know Resurrection Remix as the king of customization in the ROM world, but there's a new kid on the block who also wants a piece of the pie.
Besides Resurrection remix, Havoc is the only ROM that is pushing the limits in terms of customization. This AOSP based ROM is feature-packed and has heavy customizations, so obviously, questions about stability arise. Although this ROM may not be stability-oriented, the ROM has aesthetic looks and features that provide a smooth experience to its users.
If you are a person who loves resurrection remix or wants a ROM that is jam-packed with customizations, I encourage you to try this custom ROM.
You can also check the Havoc-OS installation guide where I have covered many things related to this custom ROM.
4. Omni ROM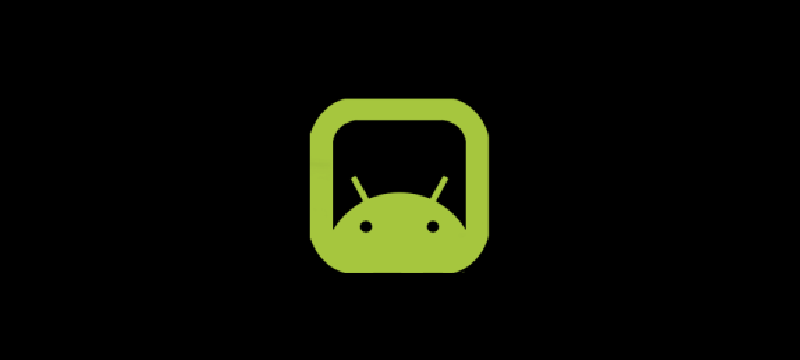 Every ROM you have seen until now on the list either has great features but less stability or great stability but fewer features. If you want both great features and stability, then OmniROM is the answer. This famous ROM is a great combination of features and stability, not only that, but this ROM is also used as a base ROM for many other custom ROMs.
OmniSwitch (app-switcher), Open delta (Update Utility), are some of the features that you can even find in other custom ROMs, and can you guess who developed these great innovations? You are right! the Omni project team.
A great combination of features, stability, and security with loads of cool wallpapers and with a great selection of apps makes this ROM a great choice for any user and you can't go wrong with it.
Omni Rom has released Android 11 version for its supported devices.
5. AOSP Extended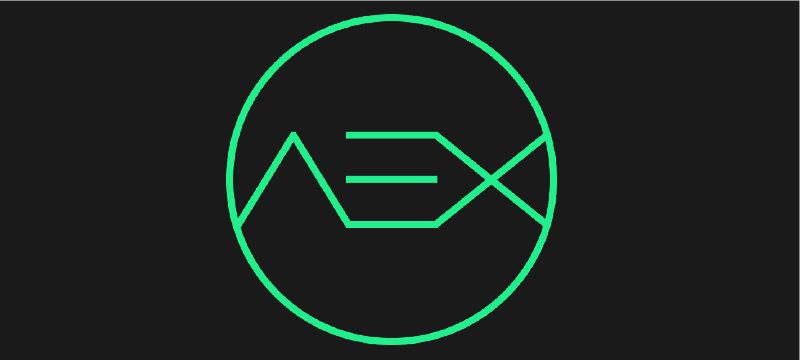 As the name suggests, AEX is based on the Android Open Source Project with many features added from various other custom ROMs such as LineageOS, OmniROM, Dirty Unicorns, etc. AEX is well-packed with great customizations like Navbar tweaks, Gestures, App Ops, cool themes, fonts, etc., and a modern look with a butter-smooth user interface.
Although there are some stability annoyances, but with more than 1.3 million downloads (official and unofficial since 2017) and a hard-working development team behind this project, this ROM has been the first preference for many users.
If this is your first time flashing a custom ROM, I highly suggest you go with this ROM. Not only it has great features but flashing this ROM never caused me any undesired problems.
6. Paranoid Android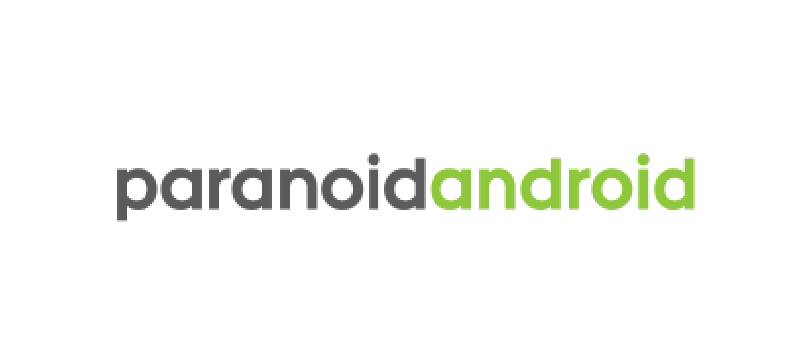 Ever heard of the ambient display feature of android where you can have a peek at the notifications without even turning on the display? This ambient display made its first appearance as a feature named "peek" in the PA ROM before it was adopted by Google.
Needless to say, this ROM has been a personal favorite for most of the users but its development has slowed down considerably since the release of KitKat-based PA ROM, but regardless of that, a project that even tech giants have a look for inspiration is always worth mentioning.
The development of PA ROM is slow but not stopped, it has an Android 10 version and is working on the Android 11 version as of writing this post.
7. Corvus OS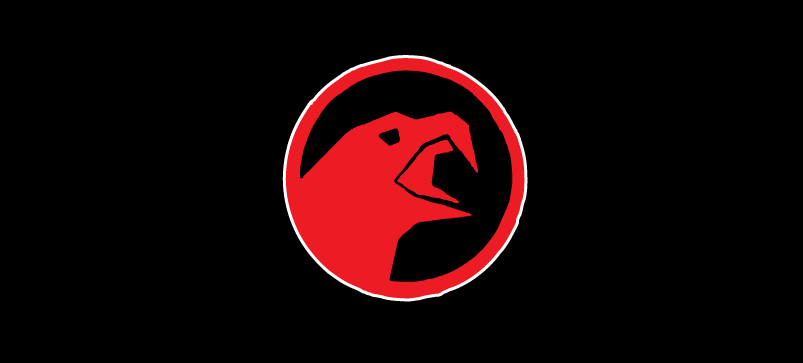 Corvus OS is an AOSP based custom ROM which is inspired by Dirty Unicorns.
If you don't know about Dirty Unicorns, then let me tell you it was one of the ROMs that focuses on heavy customizations and was jam-packed with cool features.
The focus of Corvus is to provide a feature rich OS for your phone but without compromising stability.
Currently, it is also the best custom ROM for Gamers. It offers game driver preferences and also provides decent battery customization.
Corvus OS is frequently updated and also has the latest Android 11 version.
I have also written an installation guide for Corvus OS where I have installed Corvus OS (Android 11 version) on my Moto G5s Plus device.
8. Arrow OS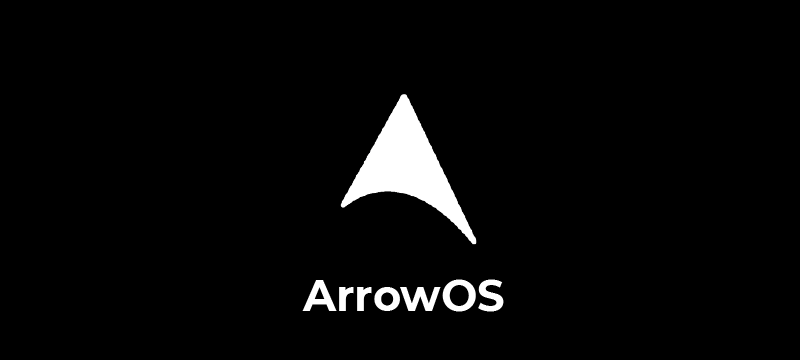 If you want a lightweight ROM with great battery life, then I can't recommend anything else than Arrow OS. I assure you, this ROM will never fail to impress in terms of performance and battery life.
This ROM is very minimalistic in terms of customizations as the developers have only picked the right and mostly used stuff that will be actually useful at the end of the day, with an aim to deliver a butter smooth experience for its users.
Android 11 support for your device and getting timely security updates is just the icing on the cake.
I have also written an ArrowOS installation guide to provide you with an in-depth know-how of this custom ROM.
9. Carbon ROM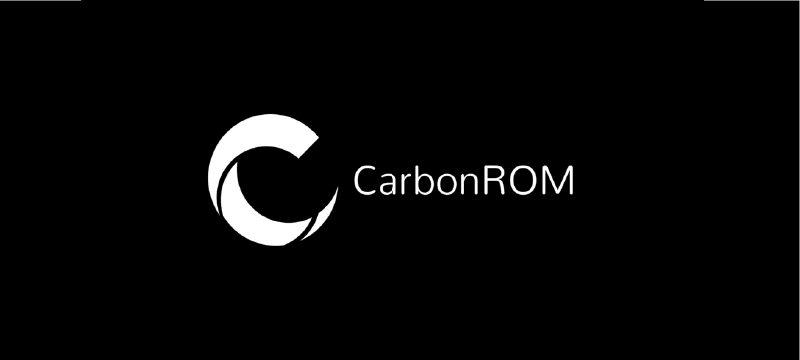 A ROM having a smooth and versatile interface, successful implementation of substratum and a proper blend between customization and stability can easily steal the show.
Although Carbon ROM developers have included tons of customization options for the system, status bar, buttons, gestures, lights, etc. but their primary focus has always been on the stability of the ROM.
This ROM is one of the most stable ROM out there with just a bit of everything that gives its users a very fluid and customizable performance for their device.
Carbon ROM is frequently updated with latest security patches and also offers an Android 11 version.
10. crDroid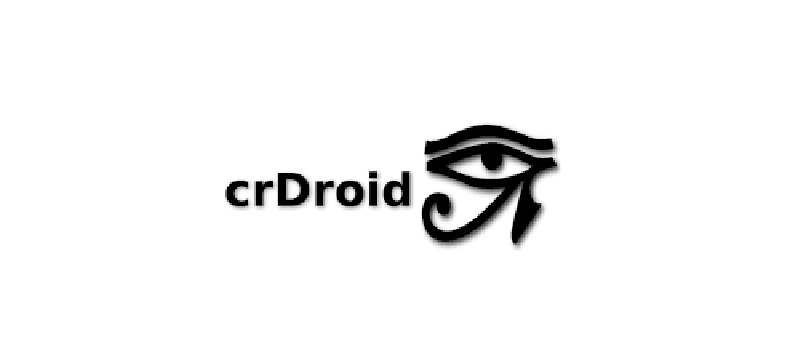 A lineageOS based ROM designed to increase performance and reliability over stock android by adding over 40+ customizations including status bar, lock screen, navigations, buttons, UI, sound, and many more with a focus of stability and security in mind that can easily catch anyone's eye.
crDroid 7 versions are based on Android 11. It is one of the fastest ROM on this list and also supports a wide range of devices.
11. EvolutionX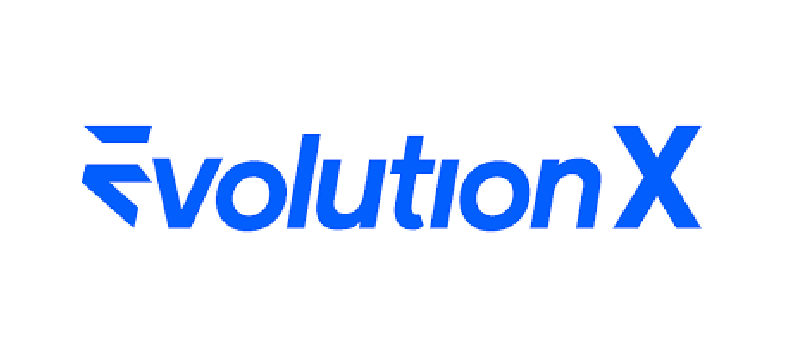 If you love google pixel or the pixel experience ROM, then here's another one for you that focuses to bring a true pixel-feel to your android device, with many additional configurations to customize your device.
Apart from great pixel experience and all the additional customizations and features, Evolution X also provides frequent stable updates with the latest security patches to provide the best experience to its users.
If you ever want to evolve your device into a pixel, then don't forget to try this ROM. They have also released the Android 11 version for many of their supported devices.
12. MSM Xtended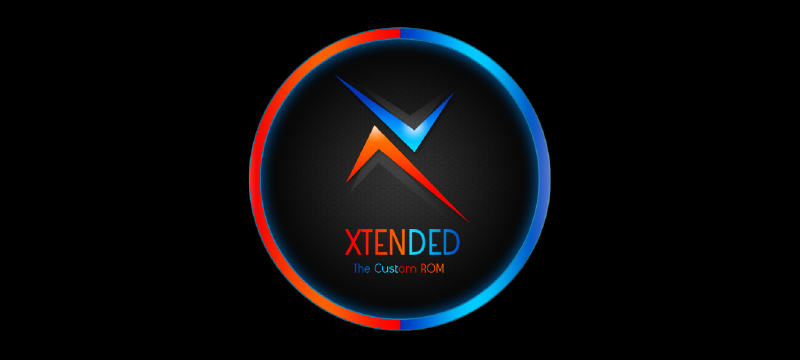 The developers of MSM have done a great job at integrating all the best customizations and features of different ROMs into one without compromising its stability.
It is jam-packed with all the fun stuff for its users to customize it to their heart's content. You can always expect the latest OTA updates and security patches with the latest version of android (MSM Xtended also has Android 11 version).
A ROM that covers a wide range of devices with amazing features and customizations without even compromising performance or battery life is always an apple of the eye.
13. Potato Open Sauce Project (POSP)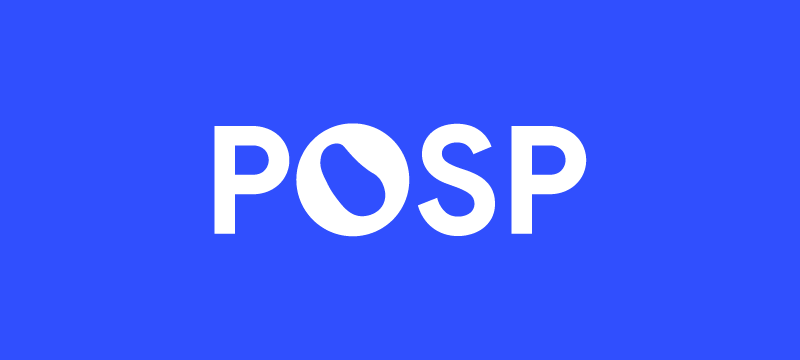 Sounds tasty! Isn't it? The developers of this ROM handpicked the best features around and they added their own sauce to it, thereby serving the users with a unique taste that they can never forget.
This tasty ROM provides a decent number of customizations to tweak your device without compromising stability. POSP supports a wide range of devices and is always on the latest Android version (Android 11) bringing you the latest features and security patches in a timely manner.
It is a great rom for daily use, so make sure you taste these potatoes.
14. Derpfest ROM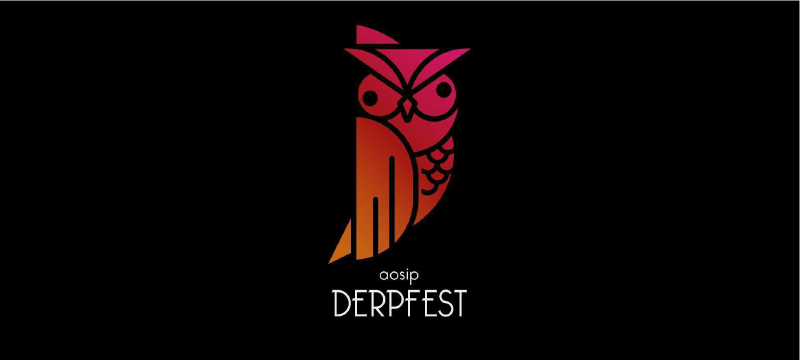 A slightly modified AOSiP (Android Open Source Illusion Project) having all original as well as other cherry-picked features without compromising stability to ensure a butter-smooth experience for its users.
Derpfest always has up-to-date sources and provides timely updates and security patches to make sure you are getting the best out of your device. If you are looking for a blend of features and stability, then make sure to try this ROM.
Derpfest devs also started releasing Android 11 versions for some of their supported devices.
15. Pixel Extended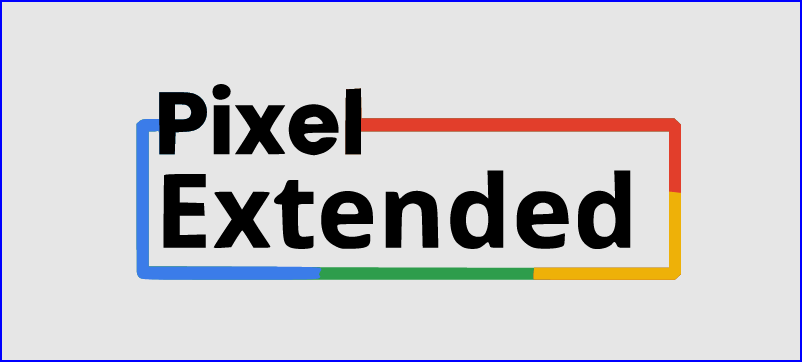 Pixel Extended is a fork of Pixel Experience ROM. It is a relatively new project that started as a fan-edition of the original PE ROM.
Their goal is to provide the best pixel experience by adding some necessary practical features that are not available in the original PE ROM.
Currently, it supports 14+ devices and also has an Android 11 version available. If you love Pixel Experience or want a ROM to turn your device into a Pixel device, then I encourage you to try this ROM.
16. Bliss ROM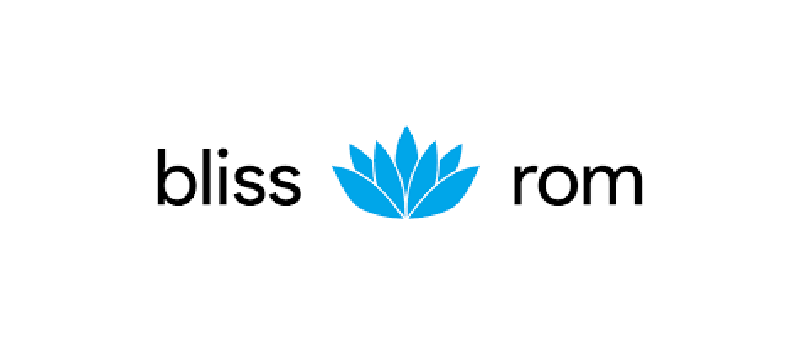 Bliss is not only a great project but also a great community for those who want to learn about android custom ROMs or want to create one.
It mainly focuses on providing quality ROMs that include all the necessary features for any situation. It has a great mix of design, customization, performance, security, and battery life.
Bliss family of ROMs include many other projects, including other custom ROMs and also an android for pc OS known as Bliss OS. These developers are really working hard in creating an awesome project and community, it's really a bliss.
On their website, it is mentioned that their Android 11 builds are coming soon.
17. PixysOS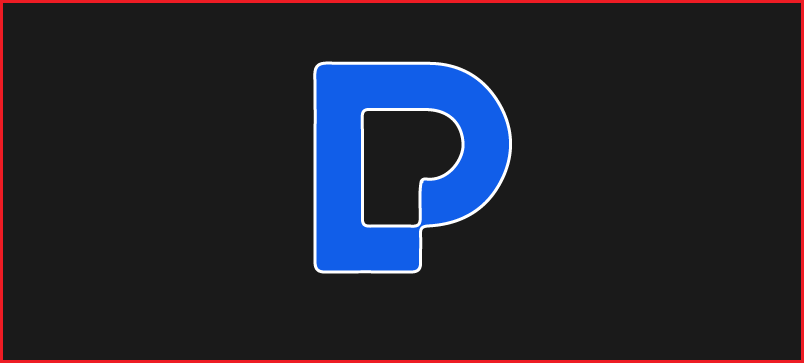 PixysOS is an AOSP based project that focuses on keeping things simple, lightweight along with a minimalistic design.
The devs have cherry-picked the best features through which you can customize your device in terms of both styling and performance without compromising stability.
PixysOS provides regular stable updates to the firmware. It also provides the latest Android 11 version for the supported devices.
18. RevengeOS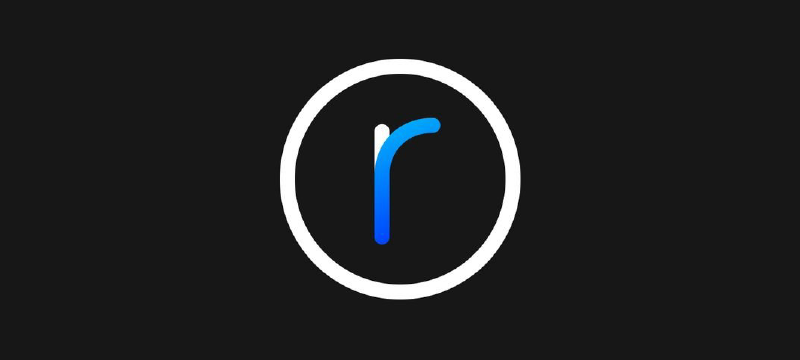 RevengeOS is another new project that is based on AOSP. It has a completely different look and feel as compared to other custom ROMs.
The ROM is lightweight in design and provides a complete clutter-free experience to its users. Its unique styling and interface design put it in a completely different league.
RevengeOS is stable for daily usage and has the Android 11 version available. The devs also provide timely updates to the firmware. You can head over to their official website to check some screenshots of the ROM.
19. Resurrection Remix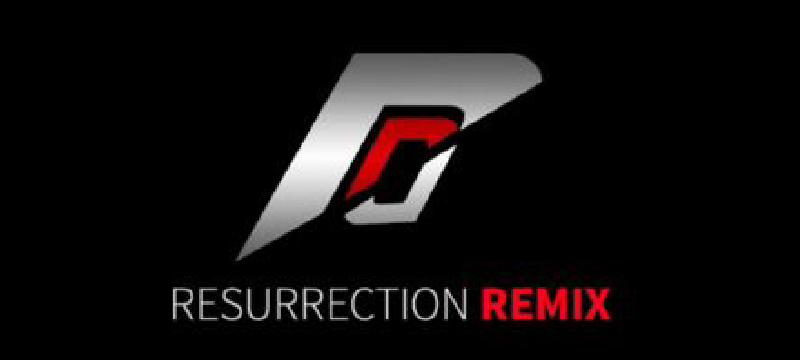 Do you want a custom ROM that can be customized to your heart's content? If so, then this is the ROM you've been looking for.
Resurrection Remix started its development in the early days of android 4.0 and has never looked back since then. It's the most feature-packed ROM with loads of customizations. RR is based on lineage OS, not only it borrows and cherry-picks features from other custom ROMs, the RR development teams add more attractive customizations which never fail to impress.
With an awesome combination of performance and customizations, RR development teams always stay a step ahead of their competition by introducing fresh changes to melt the hearts of its users. Due to its jam-packed features, many say stability is an issue, but from my personal experience and with all the impressive features I beg to differ.
When I originally published this post, RR was on 3rd on this list. Although it still has the Android 10 version, but its development is very slow compared to other custom ROMs.
One more thing, this is still one of my personal favourite rom of all time.
20. MIUI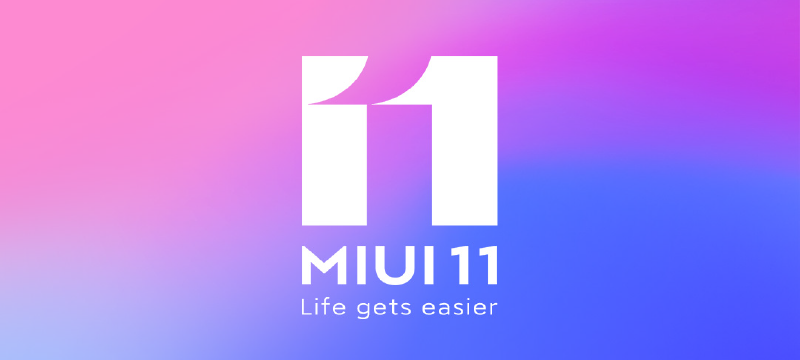 Seriously? Does this ROM even need an intro? For those who haven't entered the modern age yet, MIUI is one the biggest success story of the past decade. MIUI stands for MI User Interface that is heavily themed to make it look like an iOS interface. It comes pre-installed in Xiaomi android devices, however, is not just limited to Xiaomi devices. You can run this ROM on Oppo, Moto, and Huawei devices also there are unofficial ports for other devices as well, thanks to the developers all around the world.
If you ever want a ROM with features of android and the user interface of iOS, MIUI is the best option you've got. The MIUI 12 versions are based on Android 11.
FAQ on Android Custom ROMs
Are Custom ROMs pre-rooted?
This depends on the ROM. Most of the ROMs are not pre-rooted and you have to root it manually by flashing root script or Magisk.
Is it safe to install Custom ROM?
The safety of custom ROM is debatable. It totally depends on ROM you are choosing to flash on your device. I recommend you to only install ROM that is open-source and has active developers and maintainers who will provide security patches in a timely manner. Also, your phone may be at risk but not because of any custom ROM, but because of your day-to-day habits. I have written a guide on securing Android phone, you can check that out.
How to install a Custom ROM?
Search for device-specific instructions on ROM's official website and on XDA developers. I have written several guides on installing various custom ROMs on my Moto G5s Plus. You can check them out, they will give you an idea of what to expect when flashing a custom ROM.
Are Custom ROMs open-source?
Not all of them are. But you should stick to the ones which are open-source.
Conclusion
Now you know that selecting a custom ROM for Android is a subjective preference, some people may want heavy customizations like Resurrection Remix or Havoc OS while others prefer great stability and battery life like LineageOS, Arrow OS, Pixel Experience and some people want a blend of amazing features and stability.
Hopefully, by now, you know which custom ROM you would like to flash on your device. It's highly recommended you browse through XDA forums and find more info about what works and what doesn't and other user's feedback about the ROM.
These developers are doing a great job developing these awesome ROMs for us. If you like their work, then make sure to support them for all the hard work and you can support me by sharing this post with your buddies.
Happy flashing!!
If you like this post, then follow Techsphinx on Facebook and Twitter for more reviews, tricks, tips and tutorials.
This article needs update or correction? Report the issue here so I can update it.